Omar's Russian Impact (2010)
Omar's Russian Impact (2010)
Title
: Omar's Russian Impact
Studio
:
Evil Angel

Director
:
Omar Galanti
Release Date
: 2010-06-24
Featuring
:
Alis Rock
,
Omar Galanti
,
Simone
,
Lioness
,
Alysa
,
Girogio Grandi
,
Alisa
,
Anita Hender
,
Alisha
Omar Galanti is an Italian stud with an insatiable sex drive, a jolly, fun loving personality and a big, monstrous looking cock. For Omar's Russian Impact!, his Buttman Magazine Choice directing debut, he found six incorrigible Russian wenches to corrupt in five scenes stuffed with nasty anal sex, graphic gaping and ass-to-mouth resuscitation. Alisha proves herself nothing less than a salacious lust bucket as her ass devours a dildo the size and shape of a traffic cone. That and Omar's prick make her butthole gape; throughout an intense fuck, he spanks her snow white cheeks to a severe crimson. Curvy, fleshy Simone takes on Omar and Giorgio, who double-penetrate her and even manage to get both of their pricks simultaneously up her ass. Glamorous Anita Hender gets all her holes pounded and wails through a gushing female ejaculation. Alysa and Lioness share toys including a huge strap-on; Lioness manages to cram two dildoes up Alysa's ass at once, creating a gigantic gape. Wild-tressed Alis Rock shows she loves fat cock up her butt and cum all over her face, forehead and red hair. Omar's crisp shooting, his shameless sexuality and his knack for casting pretty, anally hungry sluts (with the gaping gene) are enough to make a Russian winter hot.
Omar's Russian Impact Scene 1 - Omar Galanti, Alysa, Lioness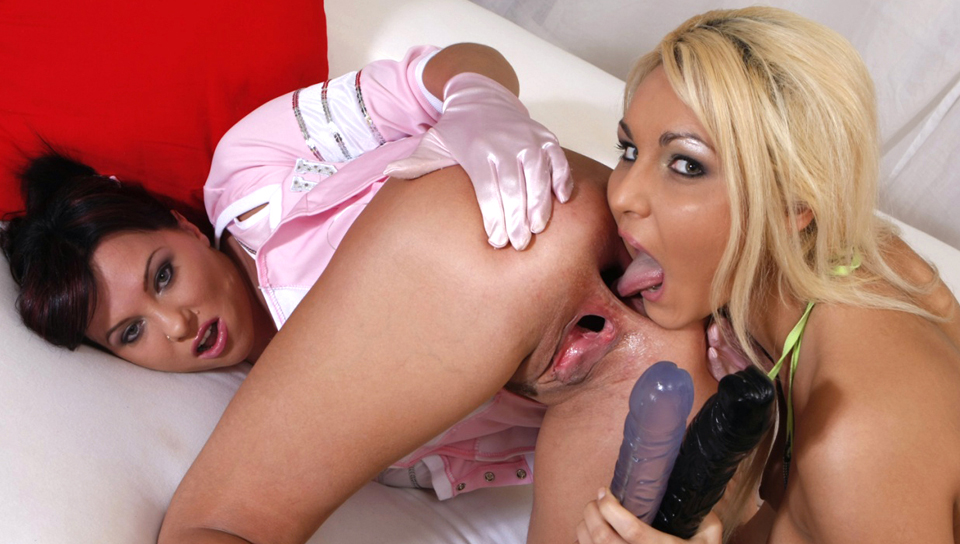 2 hot and nasty babes (Lionessa and Alisya) come to us from Omar Galanti, a new director at Buttman. These HD beauties have a ferocious appetite for fucking and sucking and are capable of some amazing anal feats. The ass gnome would be very happy.
~WATCH PREVIEW~

>>DOWNLOAD<<
Omar's Russian Impact Scene 2 - Alis Rock, Omar Galanti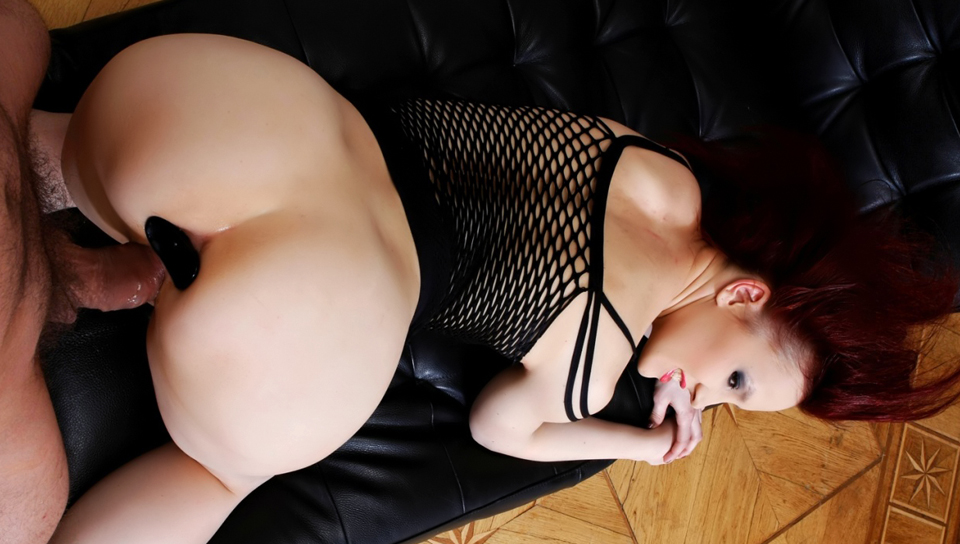 Alice Rocks gets worked over by Omar. A tall, lean babe with a huge gaping butt hole. She loves to be choked and fucked senseless.
~WATCH PREVIEW~

>>DOWNLOAD<<
Omar's Russian Impact Scene 3 - Anita Hengher, Omar Galanti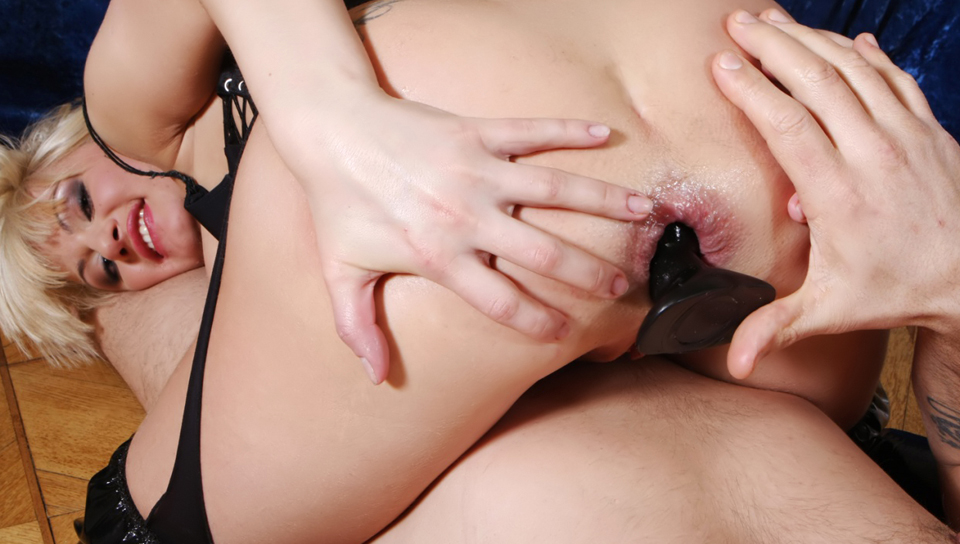 Anita Engher is a tall blonde slut with a gaping butt hole who likes to show it off. Nice little natural boobies and a sweet pussy with spectacular lips. Omar puts her through the usual paces and we love it.
~WATCH PREVIEW~

>>DOWNLOAD<<
Omar's Russian Impact Scene 4 - Omar Galanti, Alisa
Alisa is a horny young bitch who has a very pliable butthole. A cute little redhead, her and Omar explore her ability to take large objects crammed into her 2 holes. and She loves the taste of butt hole as well. Crazy girl!
~WATCH PREVIEW~

>>DOWNLOAD<<
Omar's Russian Impact Scene 5 - Omar Galanti, Simone, Giorgio Grandi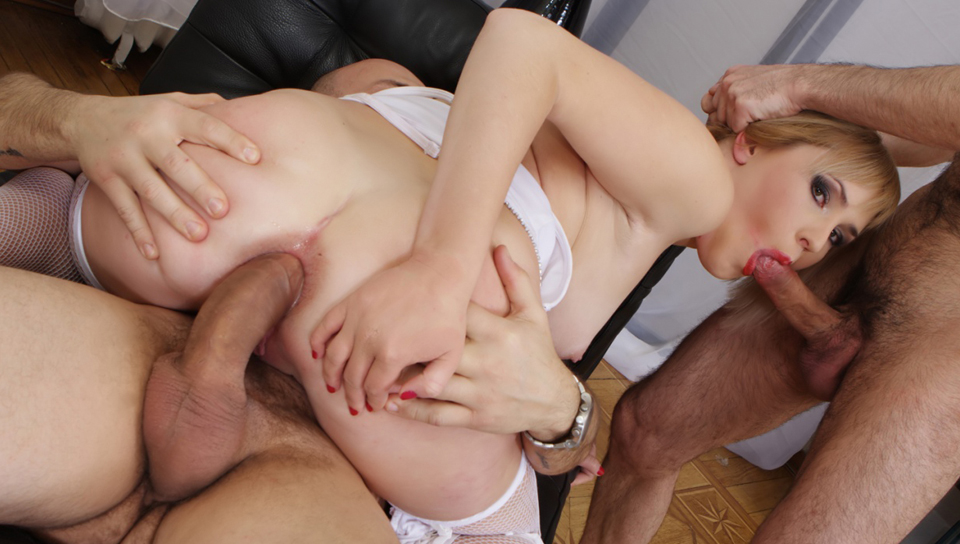 Omar found himself a young woman with the abilty to make some huge gapes for us to see. A young lovely with nice natural parts and the urge to put large objects in her butt! We can certainly work with that.
~WATCH PREVIEW~

>>DOWNLOAD<<
-------------------------------
Join to EvilAngel and Download Omar's Russian Impact (2010)