Hookup Hotshot: Little Size Queens (2016)
Hookup Hotshot: Little Size Queens (2016)
Title
: Hookup Hotshot: Little Size Queens
Studio
:
Evil Angel

Director
:
Bryan Gozzling
Release Date
: 2016-04-13
Featuring
:
Cece Capella
,
Gina Valentina
,
Piper Perri
,
Sadie Pop
,
Bryan Gozzling
Tattooed director/performer Bryan Gozzling is up to his old tricks! In "Hookup Hotshot: Little Size Queens," he once again utilizes the online social media scene as his personal playground for meeting pint-sized, young vixens in desperate need of dominant, hard-charging sex. Brazilian bunny Gina Valentina is the first of the bunch, flirting audaciously with the hip director before he jostles his fingers in her pussy and she whimpers to a squirting climax. Miniature dreamboat Piper Perri props herself up on the director's lap immediately upon arrival; he inspects her vagina with a speculum and plunges his cock down her throat before pumping a massive load of cream over her face. Sadie Pop looks like an angel, but this spunky little sex kitten is down for some lewd fucking! Sadie takes a full-on face fuck. She's dominated and dicked with the utmost care and perseverance. Chesty babe Cece Capella wraps her luscious melons around Bryan's dork for a sloppy tit fuck. She's soaked with a faceful of spit and splooge as her reward for a job well done!
Hookup Hotshot: Little Size Queens Scene 1 Gina Valentina, Bryan Gozzling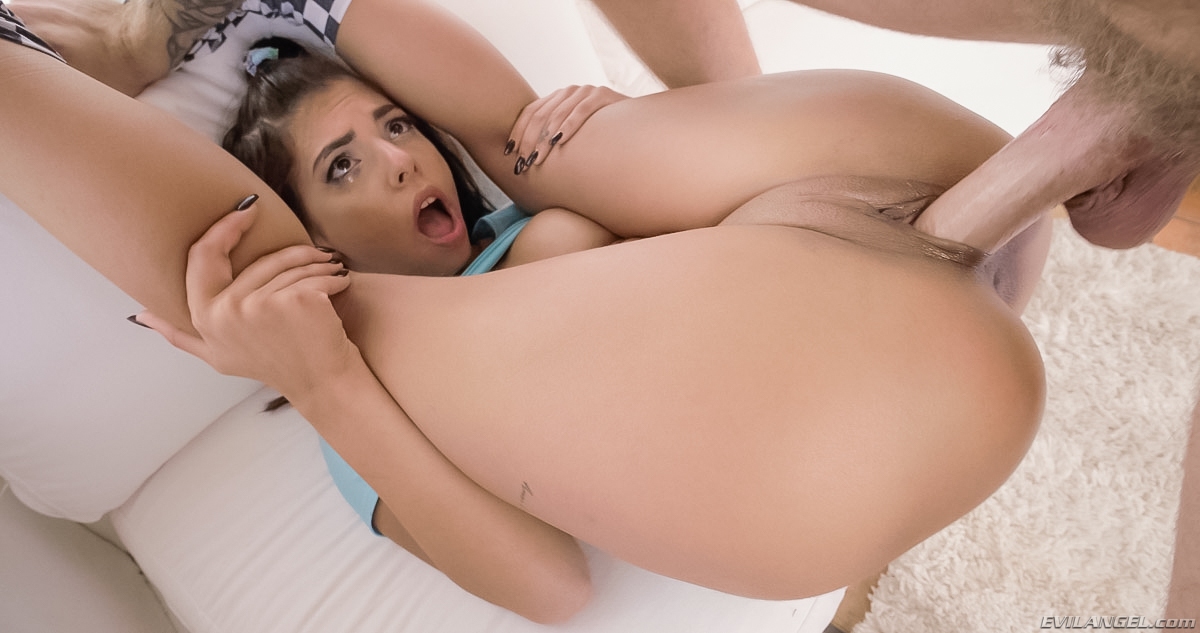 Pint-sized Brazilian bunny Gina Valentina comes across tattooed stud Bryan Gozzling via an online dating site. She audaciously flirts with the pervy director, eventually accepting his offer to hook up. Bryan jostles his fingers in her pussy, gushing out squirt as Gina whimpers enthusiastically. He tosses her on the couch, slam-fucking her pussy before he pulls out and lewdly wipes his ass over her face! Bryan plumbs her pussy and relentlessly throttles her throat before lacing her adorable, smiling face with jizz.

>>Join and DOWNLOAD<<
Photoset: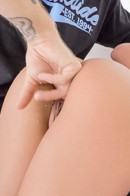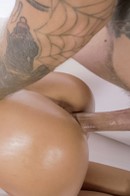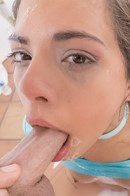 >>Join and DOWNLOAD NOW<<
Hookup Hotshot: Little Size Queens Scene 2 Piper Perri, Bryan Gozzling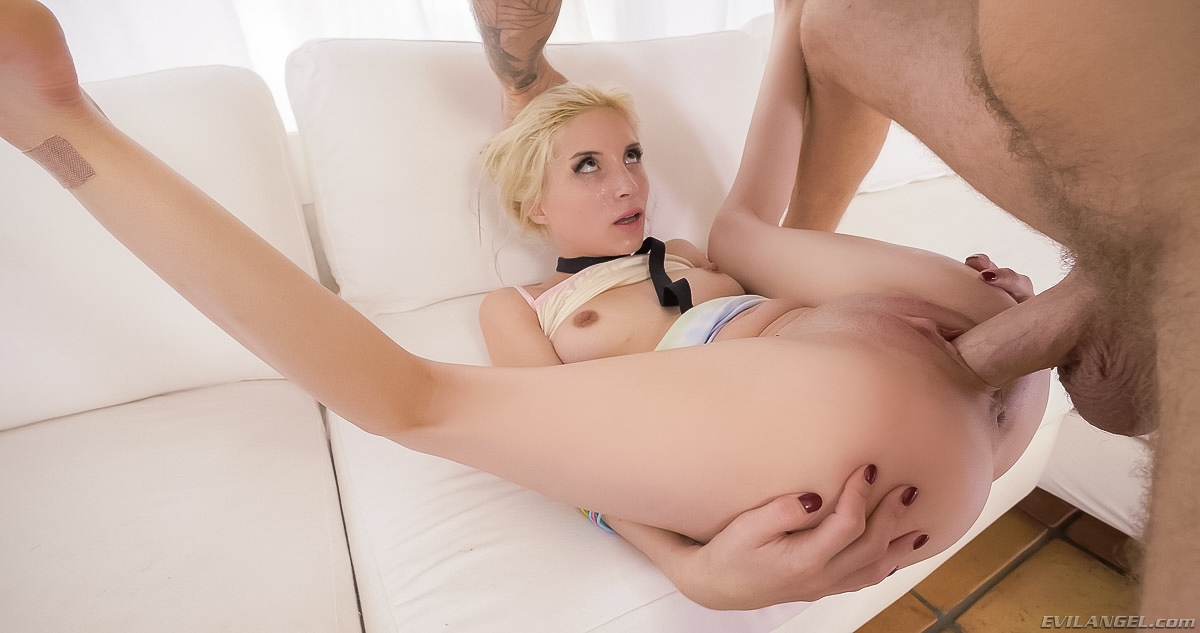 Fresh-faced, miniature dreamboat Piper Perri wants some dick, and Bryan Gozzling is going to provide. The two get acquainted via an online hookup site -- she goes over to his place, immediately hopping up on his lap to playfully show off her little holes. He spreads her pussy with a speculum, carefully inspecting her vagina to prelude a face-mashing blow job. Piper radiates happiness as the perverted director compliments her; she giggles as he drills her hole with a constant intensity that eventually leaves her whimpering in euphoria. She slobbers over herself as he pummels her face, blasting her with a massive load as she smiles triumphantly.

>>Join and DOWNLOAD<<
Photoset: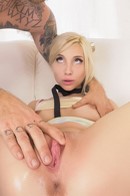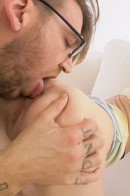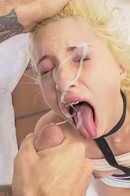 >>Join and DOWNLOAD NOW<<
Hookup Hotshot: Little Size Queens Scene 3 Sadie Pop, Bryan Gozzling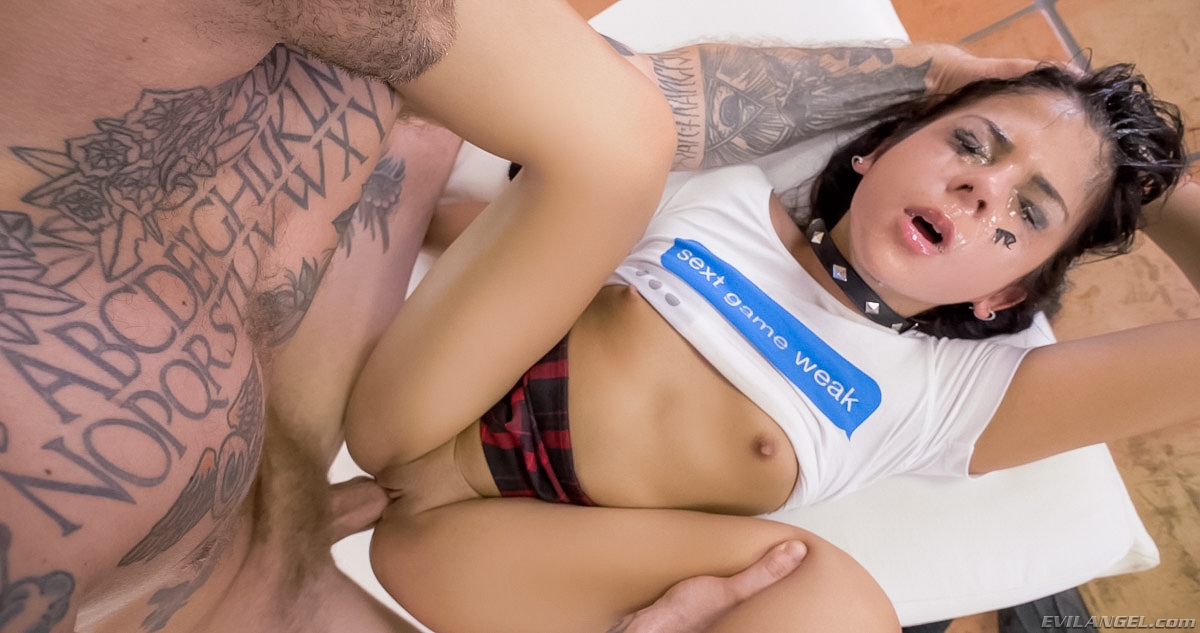 Bright-eyed cutie Sadie Pop has a sweet appearance that suggests wholesome innocence, but director Bryan Gozzling knows better. The two flirt via text message, and Sadie sends him a tit pic to let him know she means business. In a tiny schoolgirl skirt with no panties, she prances up to Bryan's doorstep and he examines her pussy meticulously. She whines cheerfully as Bryan coaxes her to a squirting orgasm, leading up to an intense pussy fuck. Sadie sucks cock pussy-to-mouth, anxiously slobbering over her stud's mighty member, before he coats her face with a healthy portion of splooge.

>>Join and DOWNLOAD<<
Photoset: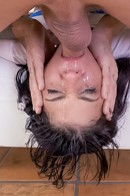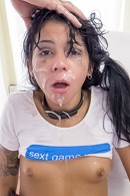 >>Join and DOWNLOAD NOW<<
Hookup Hotshot: Little Size Queens Scene 4 Cece Capella, Bryan Gozzling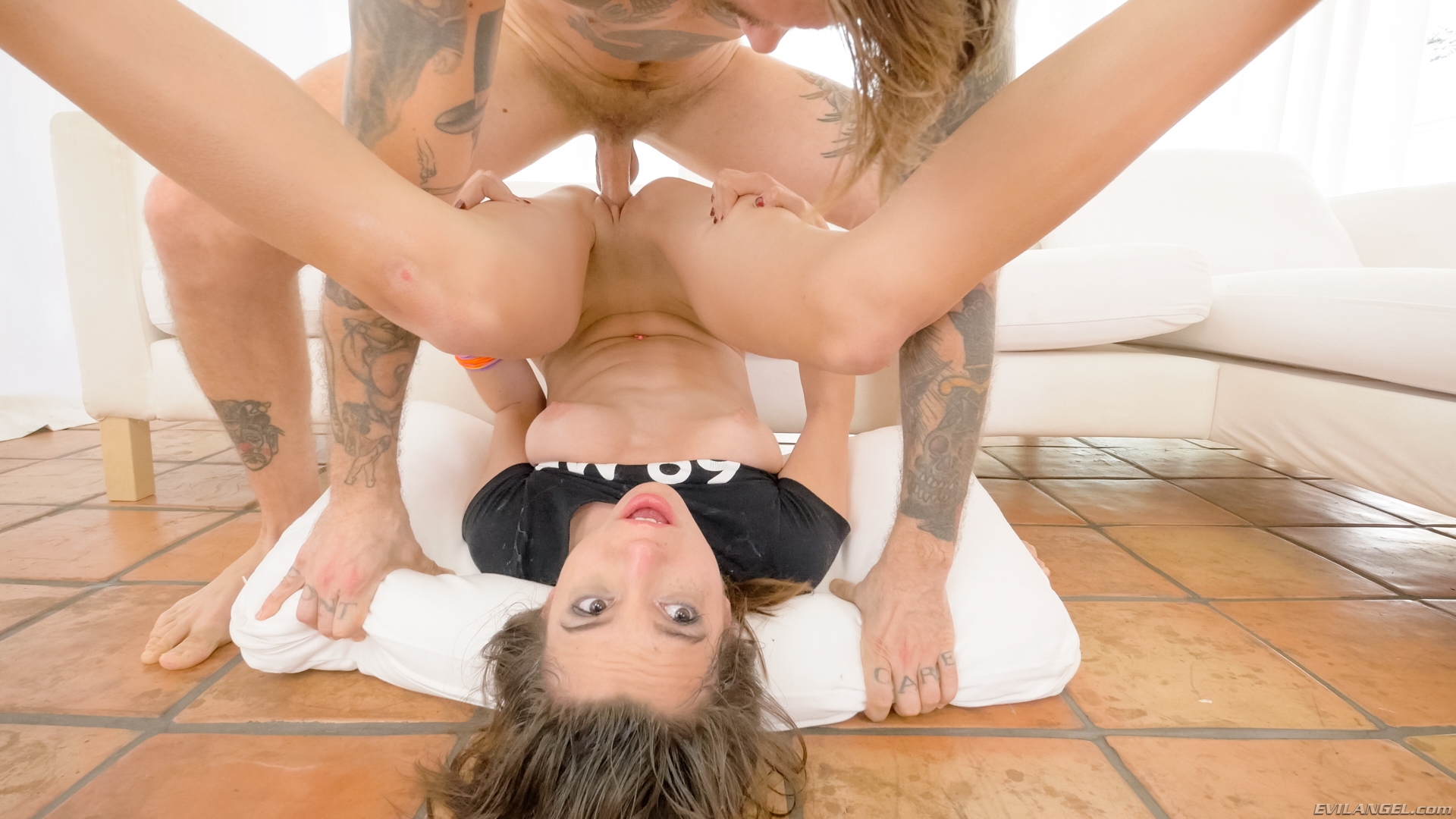 Chesty brunette Cece Capella is the perfect combination of sweet and slutty, and she's in dire need of a good, hard fuck. An online dating site matches her up with stranger Bryan Gozzling, and after a flirtatious chat, she strolls over to his place in hopes of feeding her appetite. Cece timidly props herself up on Bryan's lap to start; he analyzes her pussy before she drops to her knees for a throat-throttling blow job. Bryan bores her hairless cooter relentlessly, yanking his cock from her pussy and stuffing it into her mouth. Cece wraps her gorgeous, natural breasts around his throbber and rims his asshole lewdly. An intense power-fuck gives way to a monster facial jizz shower.

>>Join and DOWNLOAD<<
Photoset: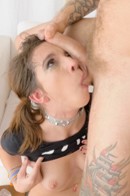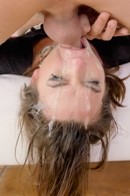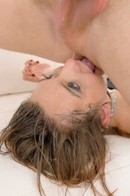 >>Join and DOWNLOAD NOW<<
-------------------------------

Join to EvilAngel and Download Hookup Hotshot: Little Size Queens (2016)
If you liked Hookup Hotshot: Little Size Queens (2016) video, share it with your friends!