Rectal Workout #2 (2016)
Rectal Workout #2 (2016)
Title
: Rectal Workout #2
Studio
:
Evil Angel

Director
:
Mike Adriano
Release Date
: 2016-05-18
Featuring
:
Ella Nova
,
Jasmine Jae
,
Kacie Castle
,
Tiffany Watson
,
Mike Adriano
Sodomy-obsessed pornographer Mike Adriano has constructed an ensemble of sex-addicted fuck dolls that love exercising their assholes on enormous cock! In "Rectal Workout #2, Mike puts his anal expertise to good use, prepping slutty starlets for intense, butt-blasting action with a variety of hole-stretching apparatuses. Sexy brunette slut Kacie Castle shows off her plugged sphincter in a scorching anal affair with the director; she quivers, gushing girl squirt in orgasmic bliss as he plunges her bunghole. Adorable, 20-year-old Tiffany Watson loves getting dolled up for a hot ass fucking, and a hot ass fucking she gets! She twerks her butt on Mike's face, shows off her gaping anus, milks his cock dry in an intense, slobbery blow job, and takes a hard rectal reaming with nasty ass-to-mouth flavor! Stunning blonde Ella Nova flaunts her plump rump for Mike. After two loads of slimy spunk, she gets her back door pried open, declaring, "I like to be a messy, sloppy whore! Slender, exotic British bimbo Jasmine Jae takes the length of Mike's shaft up her butthole. She shows off her gaping sphincter and sucks ass-flavored cock before he paints her face with a creamy load.
Rectal Workout #2 Scene 1 Kacie Castle, Mike Adriano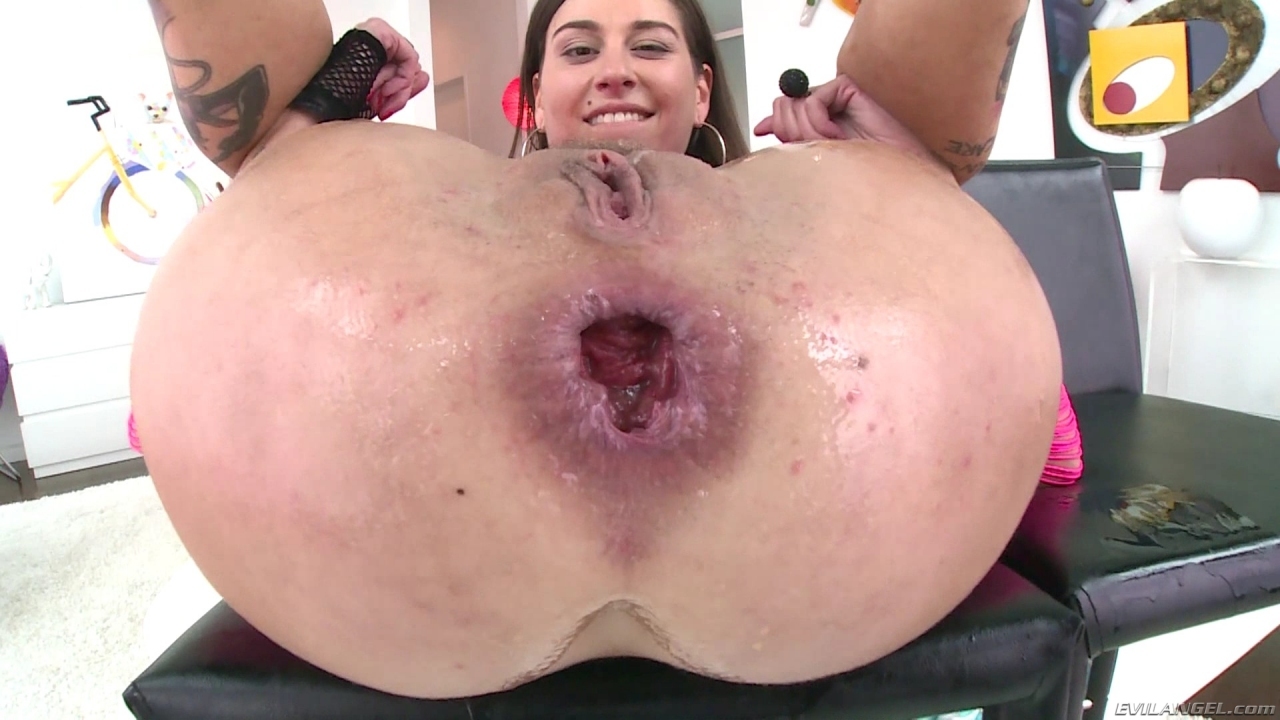 Wearing a stylish pink top, slutty brunette Kacie Castle lies spread-eagled on the couch, showing off her plugged sphincter for director Mike Adriano. She stuffs his enormous fuck stick into her mouth for a slobber-soaked blow job, taking him balls-deep before hopping into his lap to welcome the length of his shaft into her asshole. During a heated session of intense anal sodomy, Kacie quivers in orgasm and gushes girl squirt, then scampers to her knees to swallow his shaft straight from her asshole. After a mess of excessive anal gaping and scorching sex, Mike slathers her face with spunk; she elatedly gulps it down.

>>Join and DOWNLOAD<<
Rectal Workout #2 Scene 2 Tiffany Watson, Mike Adriano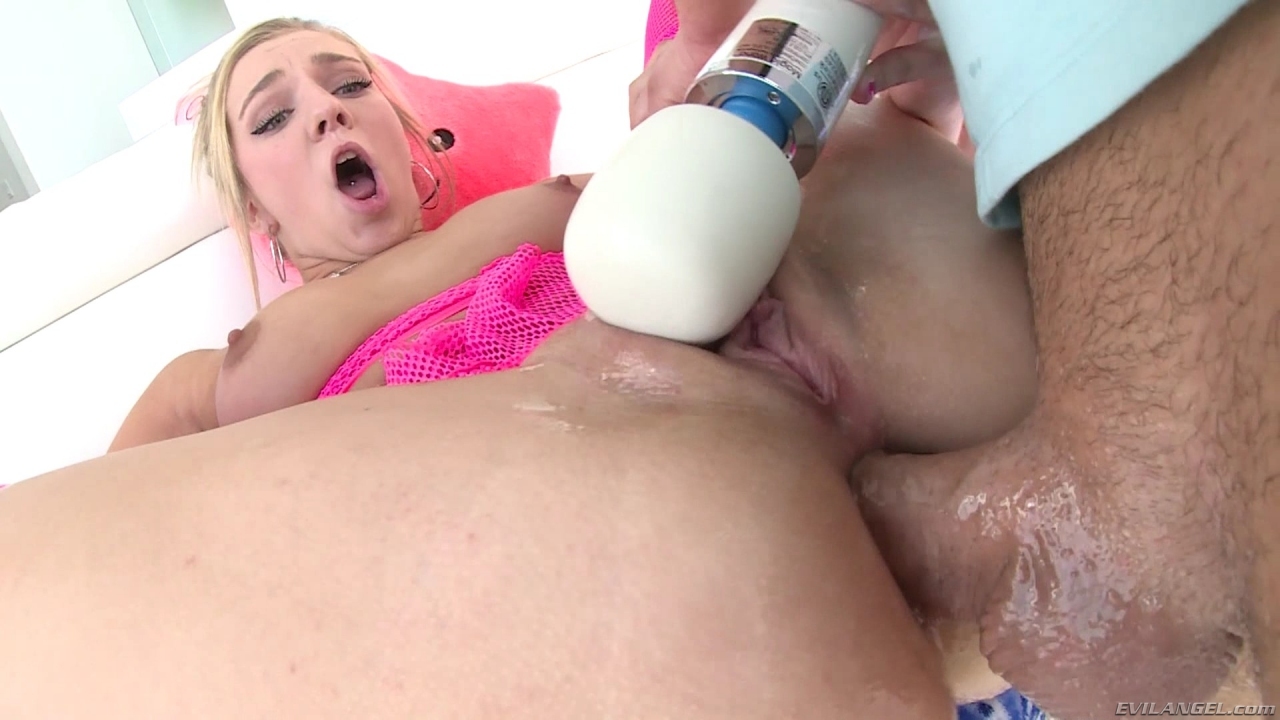 Adorable, 20-year-old spark plug Tiffany Watson loves getting dolled up for a hot anal rendezvous, and director Mike Adriano provides. In a tiny pink fishnet outfit, she twerks her ass to incite a heated tongue-fuck from Mike. Her sweet asshole gapes throughout! Tiffany returns the favor with an aggressive, slobber-infused blow job -- a tear drop trickles down her cheek as her bright red lipstick tints her drool to a pink hue. She buzzes a vibrator over her pussy as Mike dunks his mammoth dong into her asshole. Tiffany repeatedly tastes her anal flavor ass-to-mouth and receives two creamy loads of facial spunk!

>>Join and DOWNLOAD<<
Rectal Workout #2 Scene 3 Ella Nova, Mike Adriano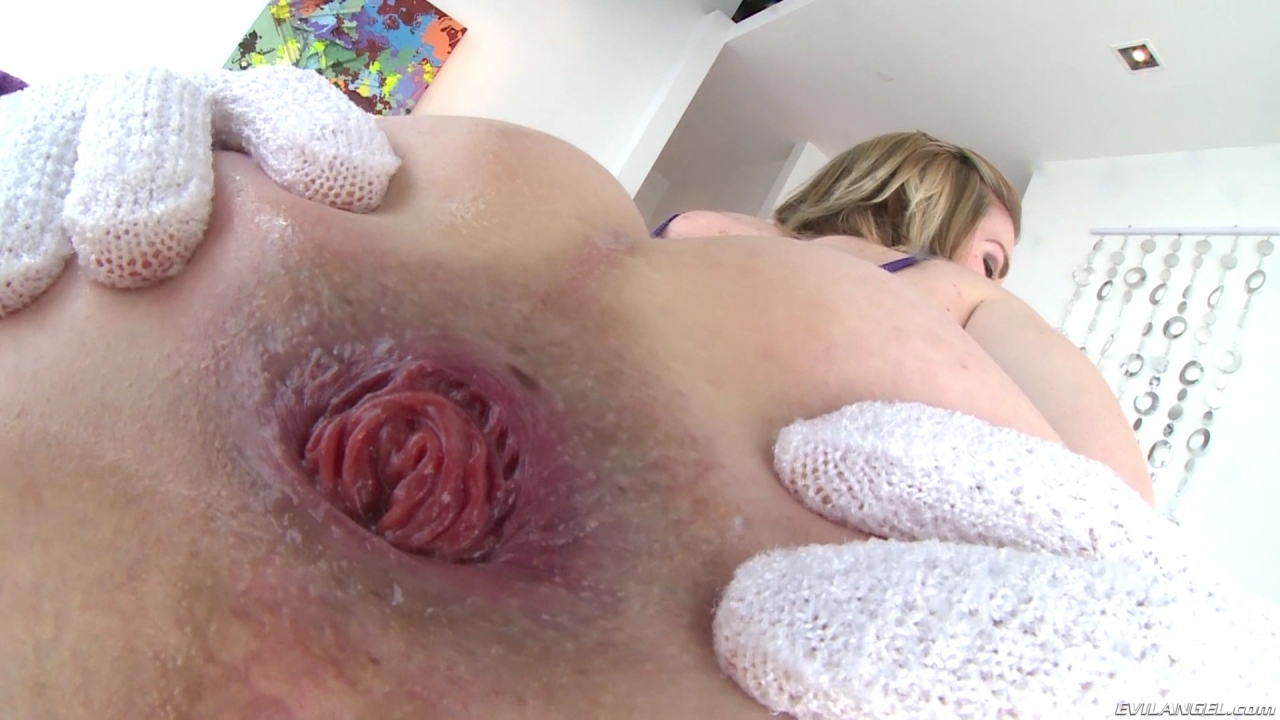 Stunning blonde Ella Nova shows off her round, juicy ass, strutting around the room before spreading her pussy and ass wide open on the couch. After a trademark rim job from director Mike Adriano, she pops a squat on his cock, anally riding him as he plunks his schlong from her sphincter to show off her asshole. He fucks Ella relentlessly and feeds her his pre-cum in an ass-to-mouth BJ. After a blistering backdoor fuck and two loads of slimy spunk, Mike spreads her already expanded anus with a speculum. She rims him, declaring, 'I like to be a messy, sloppy whore!'

>>Join and DOWNLOAD<<
Rectal Workout #2 Scene 4 Jasmine Jae, Mike Adriano
Exotic, dark-haired bimbo Jasmine Jae shows off her bulbous breasts and brick house physique to stud director Mike Adriano, thrusting her ass into his face for a pre-sex tongue fuck. She gags as she devours his massive dick-sword down her throat in the midst of a slurpy blow job; he drips his pre-cum over her plump lips. Mike plunges his shaft into her sphincter while she whimpers in ecstasy. Jasmine sucks her ass juice off of his cock. She flaunts her juicy, gaping sphincter before he blasts her face with creamy cum.

>>Join and DOWNLOAD<<
++++++++++
>>Buy DVD Rectal Workout #2<<
-------------------------------
Join to EvilAngel and Download Rectal Workout #2 (2016)