TS Playground 23 (2016)
TS Playground 23 (2016)
Title
: TS Playground 23
Studio
:
Evil Angel

Director
:
Jay Sin
Release Date
: 2015-08-01
Featuring
:
Danny Bendochy
,
Deborah Mastronelly
,
Eloa Lombard
,
Fernanda De Castro
,
Kalliny Nomura
,
Bianca Hills
,
Christian
,
Kananda Hickman
,
Spencer
From the master of extreme anal erotica, director Jay Sin, comes a showcase of sultry, feminine starlets sporting huge, throbbing she-cocks! The luscious ladyboys of "TS Playground 23" get off on intimate, one-on-one sex with horny gentlemen, and there's even a nasty backdoor scene with a genetic female, bodacious French bombshell Eloa Lombard! On his first night in Brazil, stud Trent Dy and statuesque trans-girl Deborah Mastronelly share blow jobs and anal perversions, climaxing in messy cum explosions. Slender, girlish Kalliny Nomura offers oral pleasure and mutual ass fucking to her new boyfriend. Stylish blonde Bianca Hills uses her stiff, uncut she-prick to ream her man's tight bunghole until he shoots his load. Voluptuous, pretty Eloa and bespectacled TS temptress Fernanda De Castro exchange sodomy service, using Fernanda's hard dick and Eloa's strap-on dildo. Trent takes a sweet ass pounding from tall, refined T-girl seductress Kananda Hickman. Pale, pretty Danny Bendochy and visiting American muscle stud Christian XXX invade each other's asshole in a gender-bending session of lust.
TS Playground 23 Scene 1 Spencer Fox, Deborah Mastronelly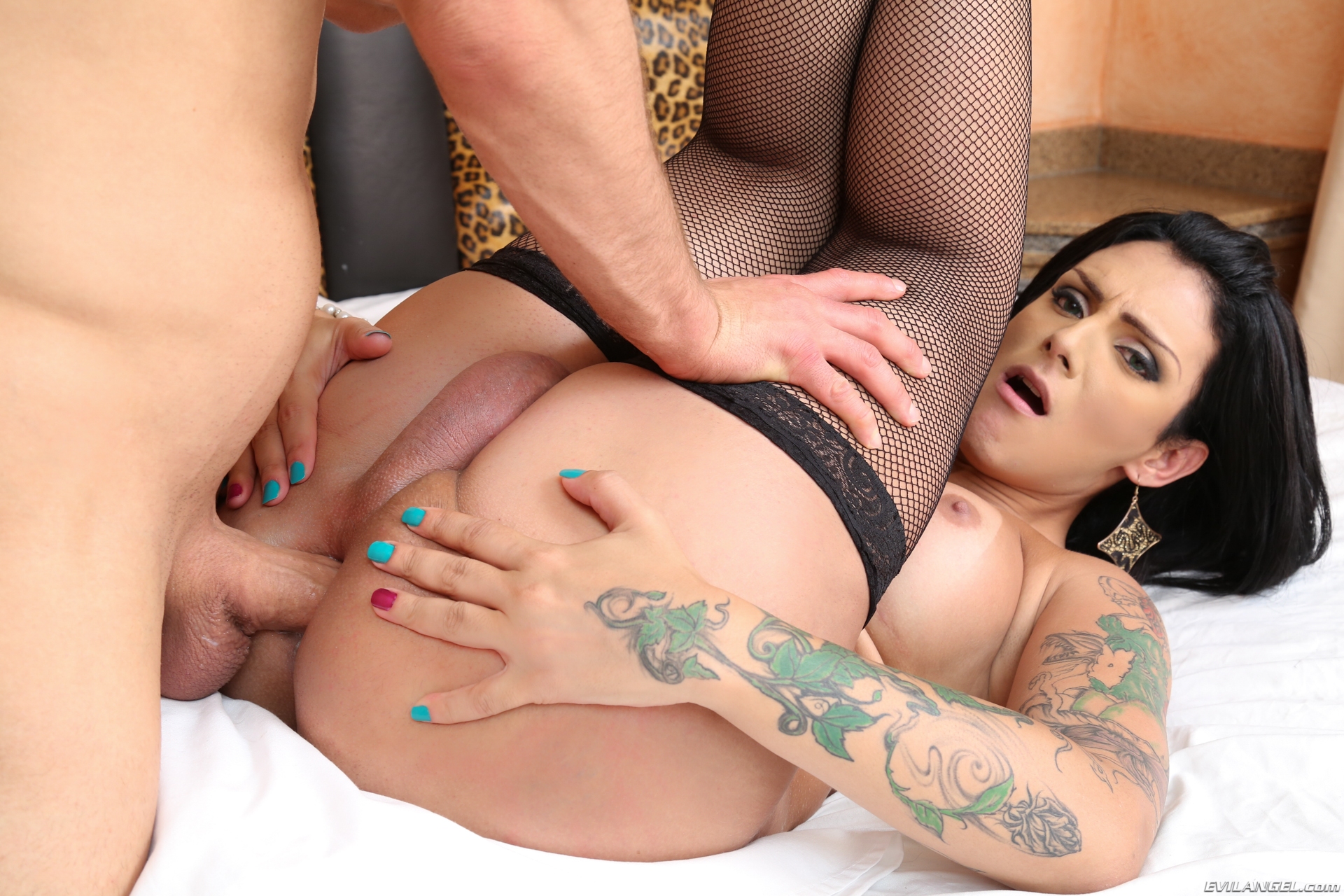 Young American stud Trent Dy has an exciting date for his first night in Brazil: slender, sultry and statuesque she-male Deborah Mastronelly! Spencer eagerly sucks her firm titties; Deborah wraps her lips around his hard dick for a sensuous blow job as she strokes her bulging she-meat. The tattooed TS grinds her big butt in Trent's face, so the lucky guy worships her anus and cock. Finally, Deborah and her date fuck each other's ass, climaxing in messy explosions of hot cum.

>>Join and DOWNLOAD<<
Photoset: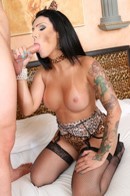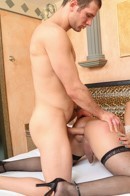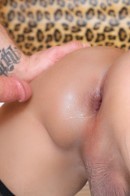 >>Join and DOWNLOAD NOW<<
TS Playground 23 Scene 2 Christian XXX, Kalliny Nomura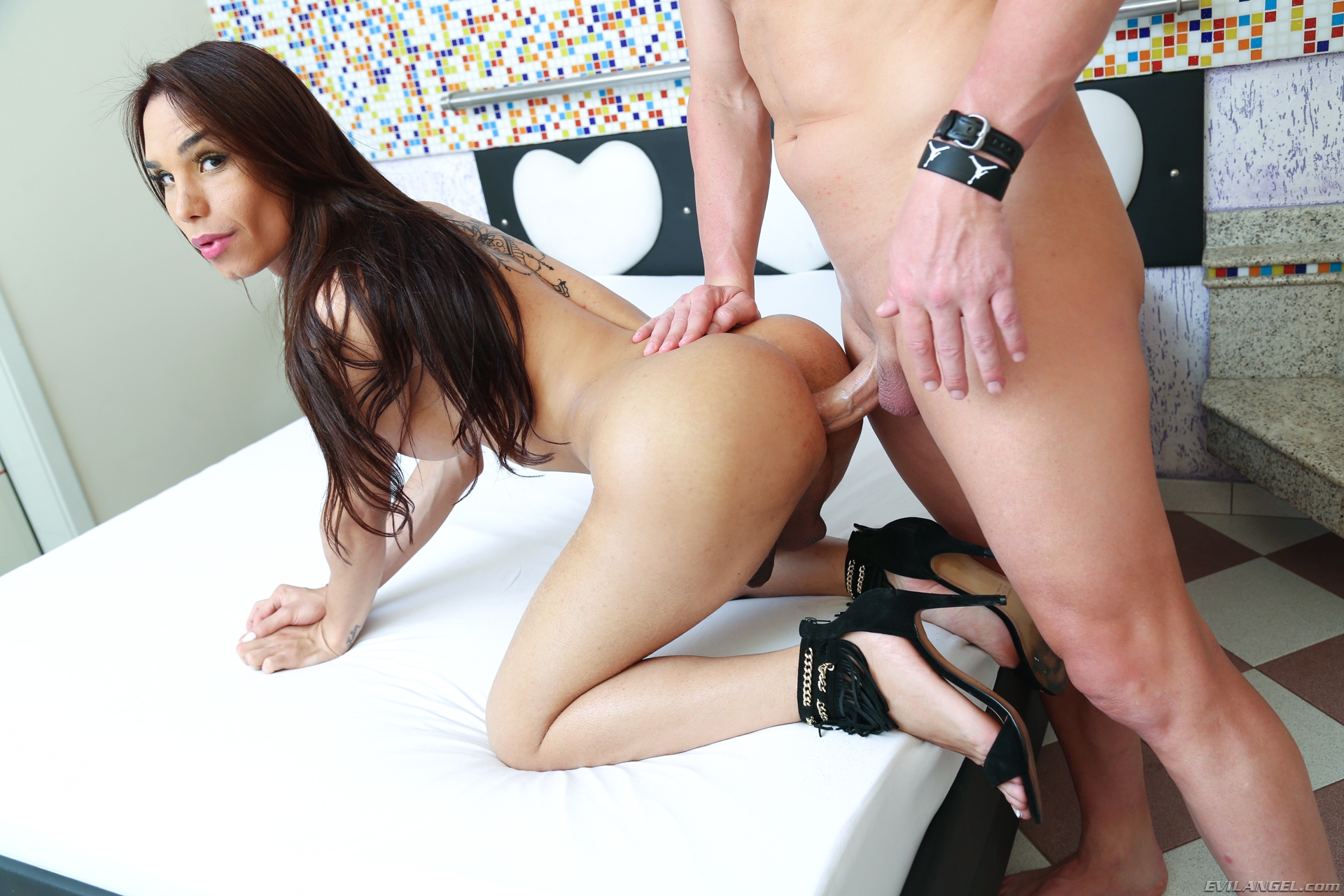 Slender, girlish Brazilian she-male Kalliny Nomura loves getting her body worshiped by Christian. The muscular American stud sucks Kalliny's firm, round titties, and the TS temptress jerks his greasy shaft and her fat, throbbing she-cock together, sucking Christian's big dick. These kinky lovers share a session of oral pleasure and mutual ass fucking. Christian's prick erupts as he's sodomized, and Kalliny slurps out the last drops of hot splooge before cumming in his open mouth.

>>Join and DOWNLOAD<<
Photoset: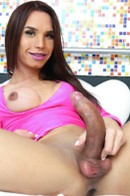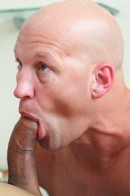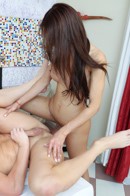 >>Join and DOWNLOAD NOW<<
TS Playground 23 Scene 3 Spencer Fox, Bianca Hills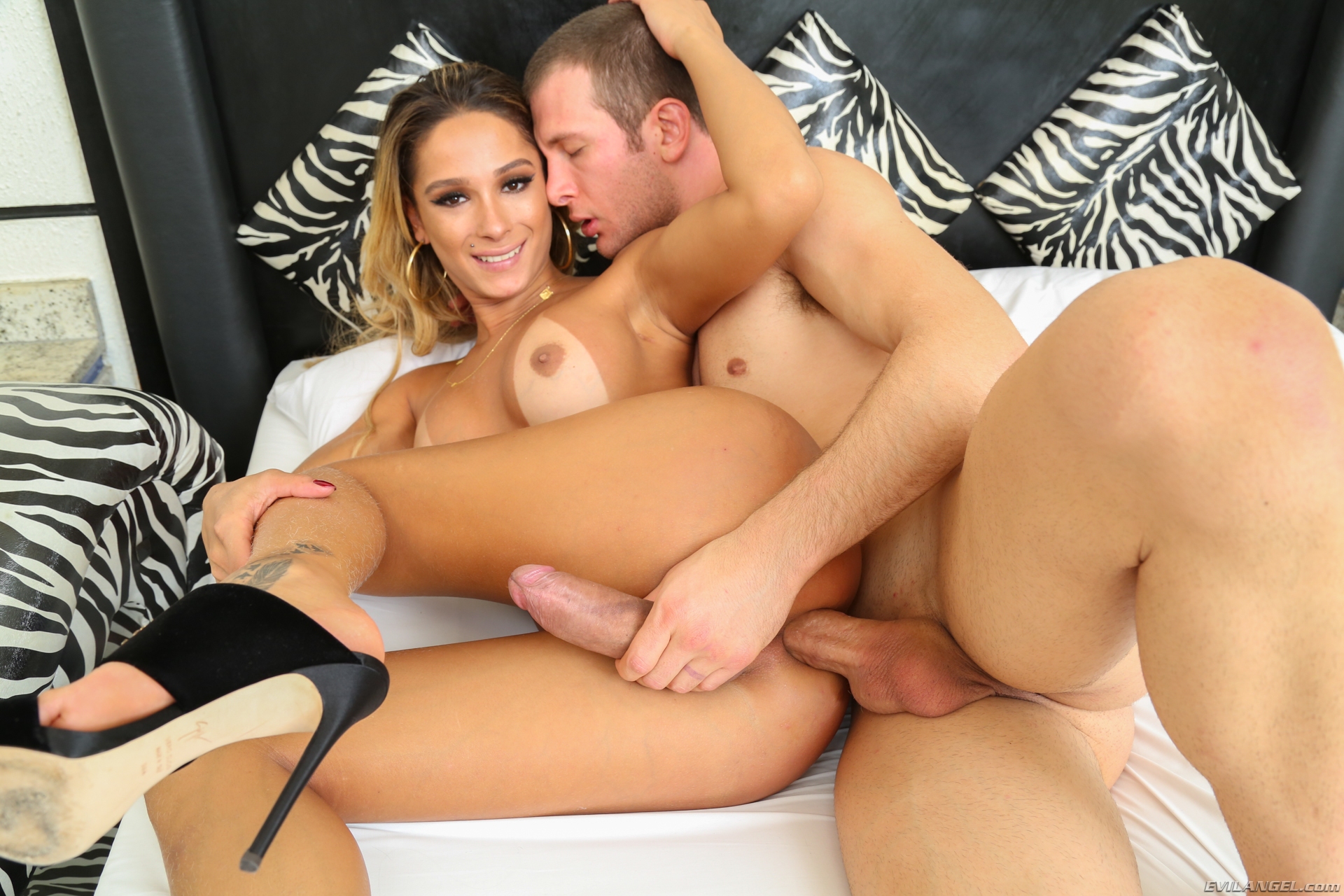 Wearing a skin-tight fishnet dress, stylish blonde TS seductress Bianca Hills strokes her stiff, uncut she-cock, anticipating her date with cute American Spencer Fox. Bianca strips, exposing her Brazilian tan lines, and lets Trent worship her swollen shaft with his mouth. The two lovers share an intimate, 69-style session of cocksucking. They take turns deep-fucking each other's tight assholes. While the sultry she-male sodomizes him, Spencer shoots his load. Bianca jacks off and teases us in the shower.

>>Join and DOWNLOAD<<
Photoset: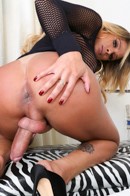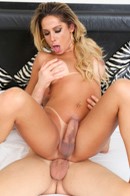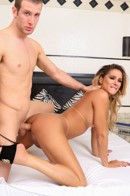 >>Join and DOWNLOAD NOW<<
TS Playground 23 Scene 4 Eloa Lombard, Fernanda De Castro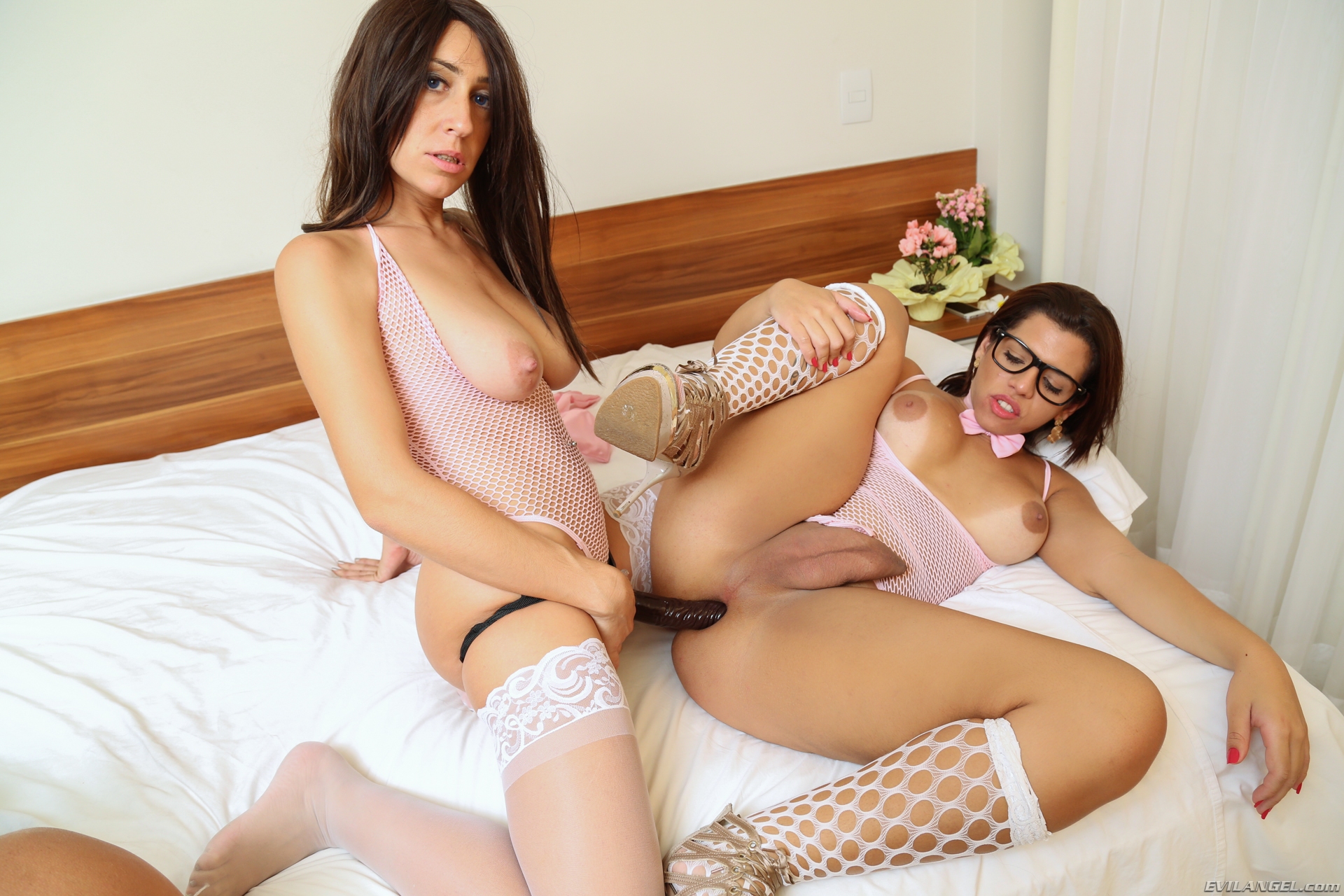 Gorgeous, naturally voluptuous French bombshell Eloa Lombard can't wait to get her hands on sexy Latina TS temptress Fernanda De Castro. The two kinky babes are dolled up in pink fishnets and bunny ears. Fernanda rims Eloa's plush, ample ass. Curvaceous Eloa sucks her new girlfriend's fat she-cock before climbing aboard for a cowgirl-style fucking. The bespectacled trans beauty drills Eloa's juicy pussy and tender asshole. Eloa sodomizes Fernanda using a strap-on dildo, until her luscious ladyboy spurts hot cum.

>>Join and DOWNLOAD<<
Photoset: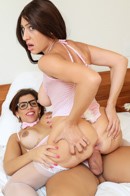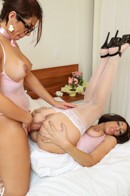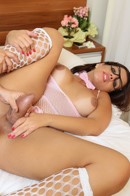 >>Join and DOWNLOAD NOW<<
TS Playground 23 Scene 5 Spencer Fox, Kananda Hickman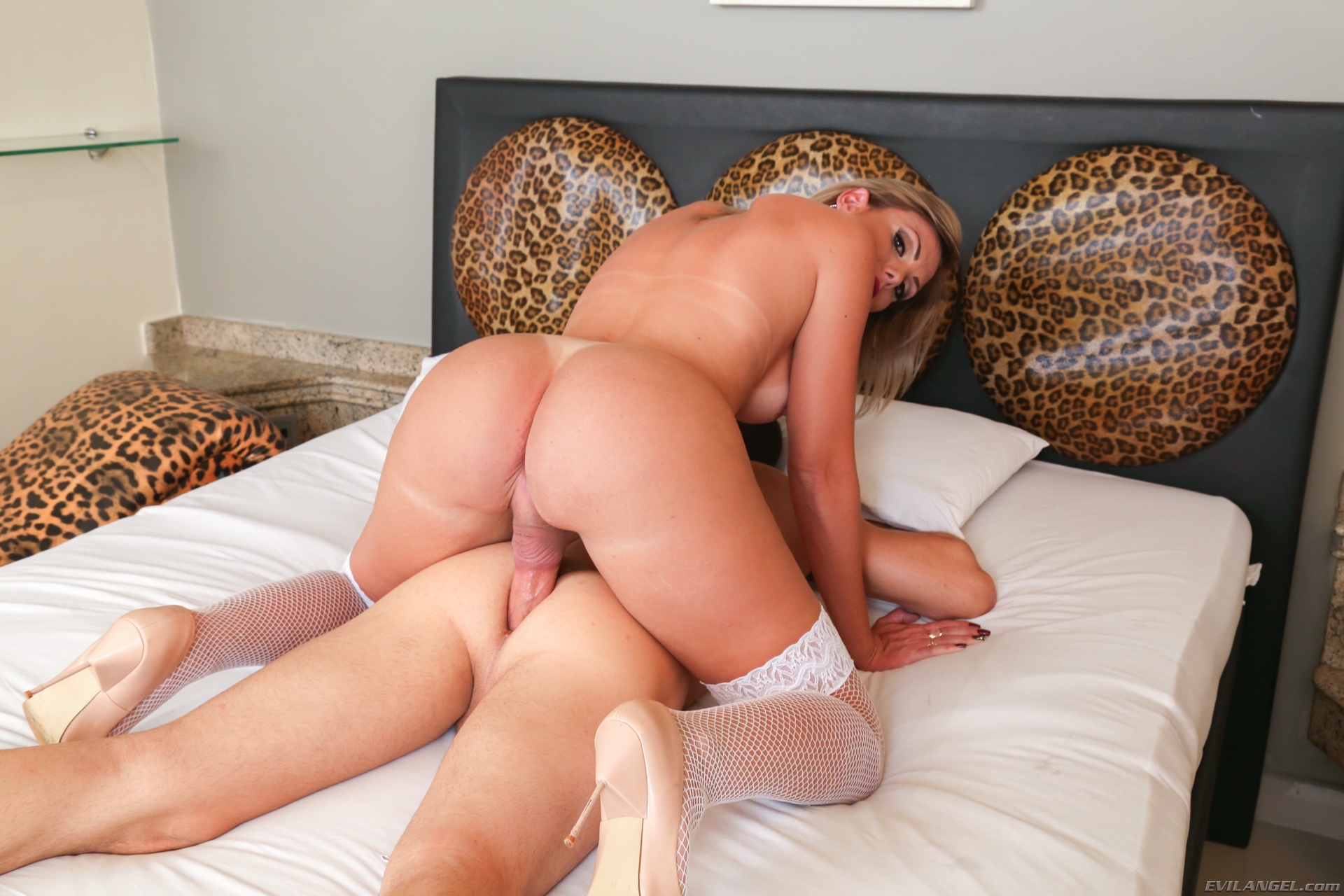 On his first visit to Brazil, young American stud Spencer Fox receives a sweet welcome from tall, refined she-male seductress Kananda Hickman. The TS beauty wraps her luscious lips around Trent's hard dick. He rims Kananda's big butt and blows her fat lady-cock before sinking his boner deep into her tight rectum. Kananda reams her new guy's anus. The gender-bending lovers take turns sodomizing one another, until Kananda cums while riding dick ... and Spencer sprays hot cum onto his girlfriend's balls.

>>Join and DOWNLOAD<<
Photoset: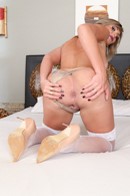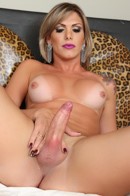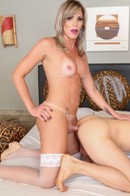 >>Join and DOWNLOAD NOW<<
TS Playground 23 Scene 6 Christian XXX, Danny Bendochy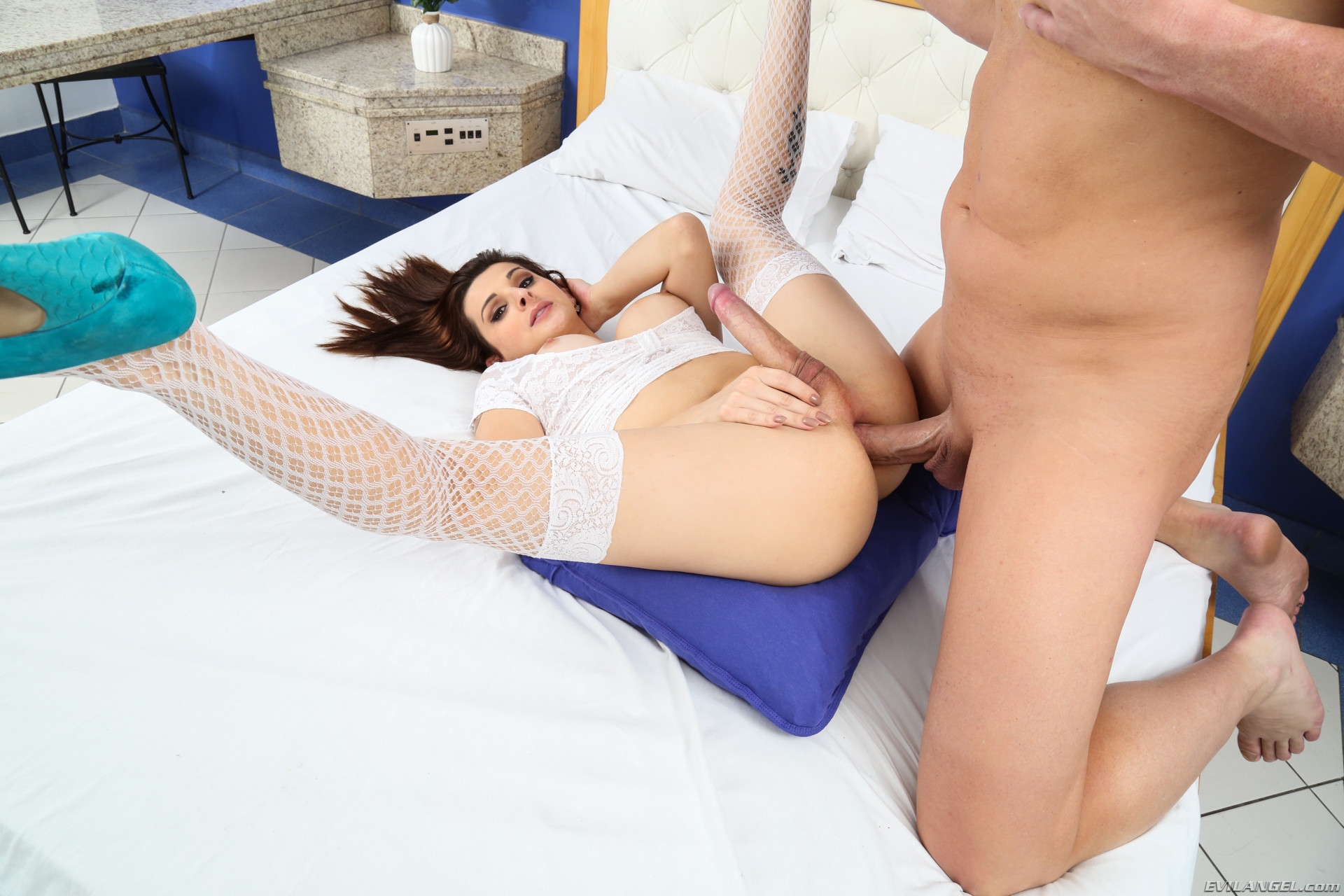 Pale, sultry Brazilian trans girl Danny Bendochy has a hot date with visiting American muscle man Christian XXX. The shaved-bald stud strokes Danny's big dick and buries his tongue in her sweet asshole. Slender, cute Danny blows his big cock, and soon she's taking his shaft deeply up her tight, little butt. Well-hung Danny drills her boyfriend in a perverse anal reversal, making him cum onto his own belly! After sexy Danny jacks her she-meat, Christian laps up the last drops.

>>Join and DOWNLOAD<<
Photoset: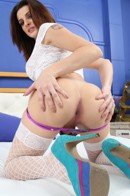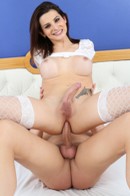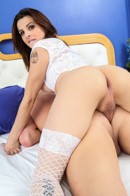 >>Join and DOWNLOAD NOW<<
TS Playground 23 Scene 7 BONUS Eloa Lombard, Christian XXX, Spencer Fox, Kananda Hickman, Danny Bendochy, Deborah Mastronelly, Fernanda De Castro, Bianca Hills, Kalliny Nomura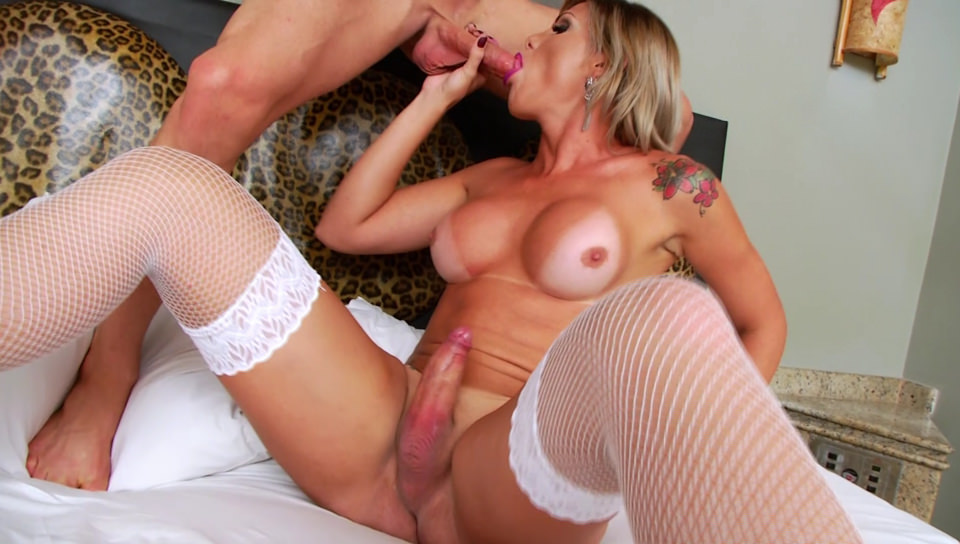 >>Join and DOWNLOAD<<
-------------------------------

Join to EvilAngel and Download TS Playground 23 (2016)